If you are in need of a trusted Tampa roofing company near you to perform a Roof Repair, we are glad you found us!
The Roof is the most important part of your home, and making sure your roof is ready to take on the Florida whether is a must to keep your biggest investment safe. At Tampa Florida Roofing we understand the importance of finding a trusted roofing contractor to make sure your home is taken care of right, as BBB certified, licensed and insured roofing contractors you can be sure you are getting the best for your home.
In three simple steps:
✅ Get a free estimate.
✅ Receive your repair with with a focus on communication and attention to detail.
✅ Be proud of your home and know your investment is safe!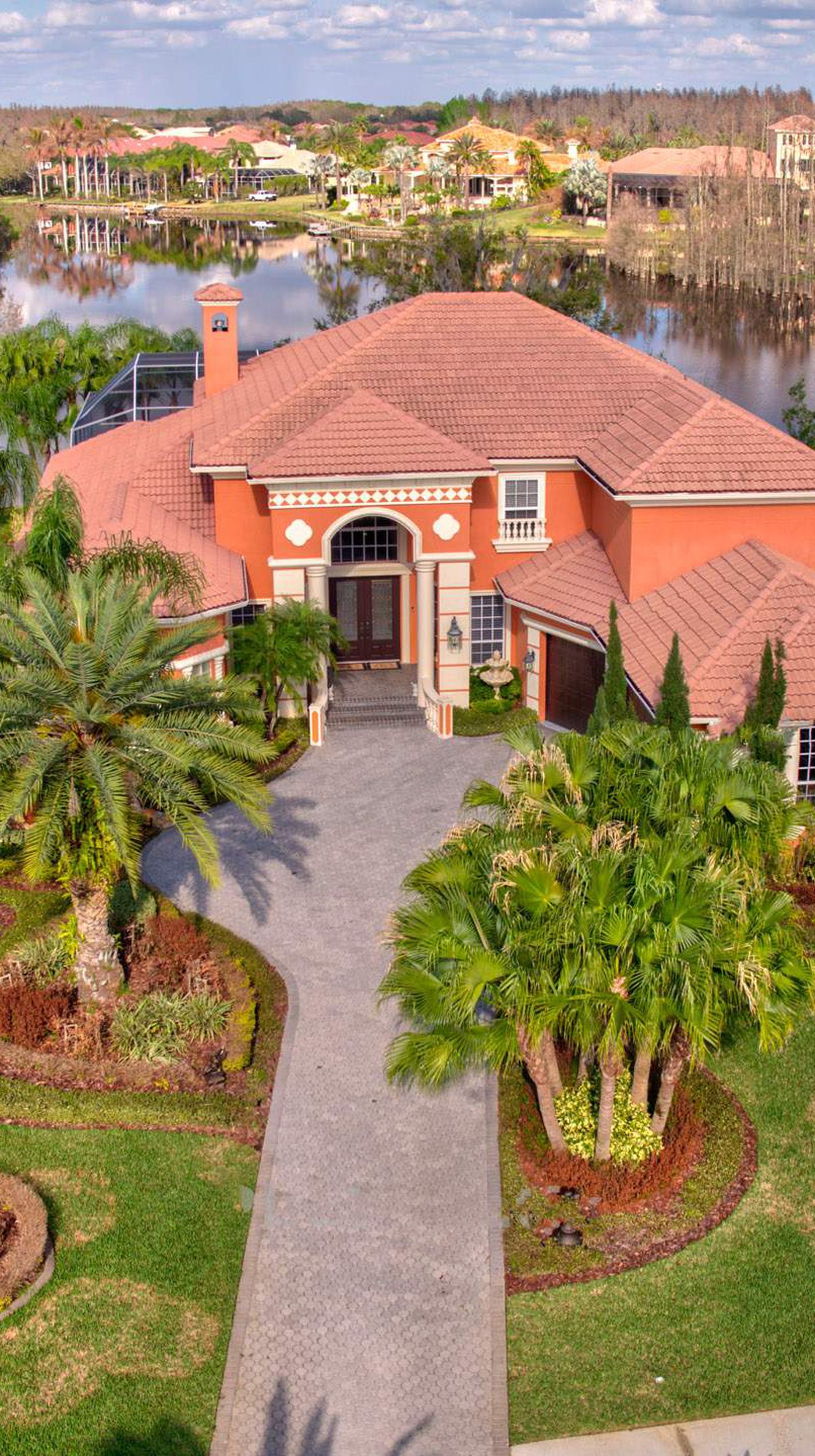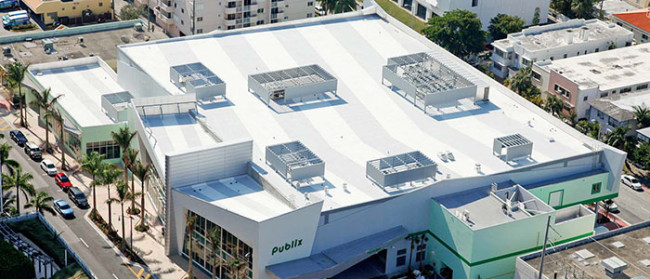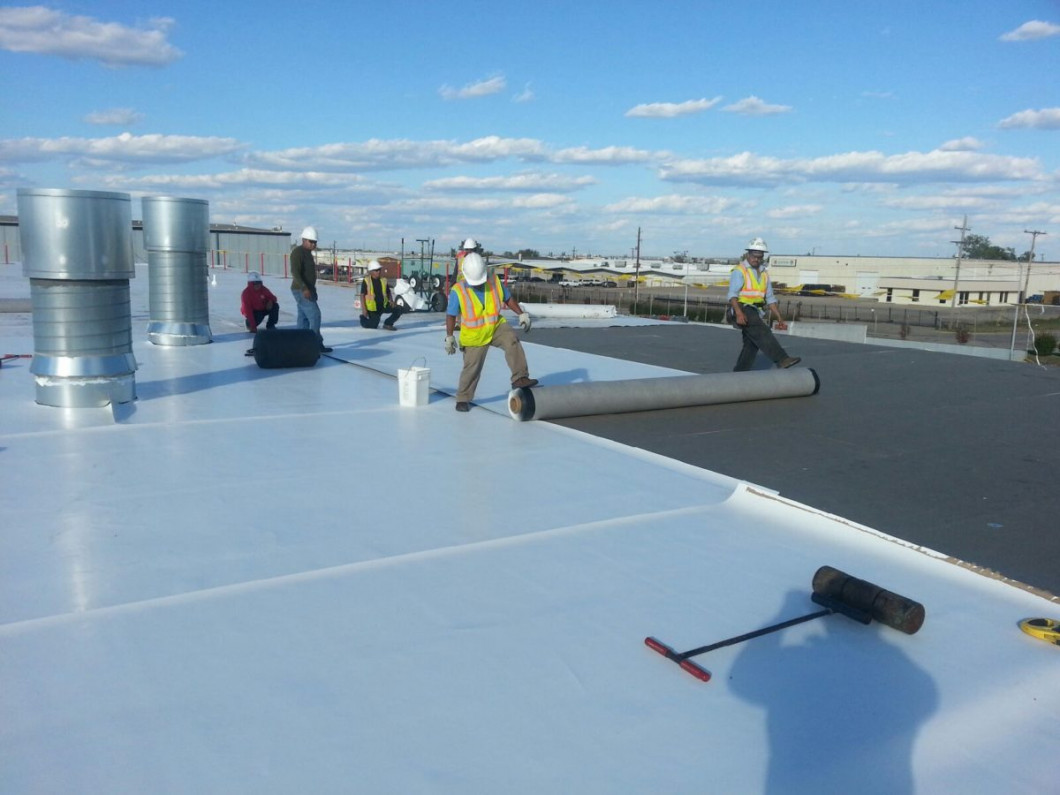 COMMERCIAL
ROOFING CONTRACTOR

 TAMPA
Commercial Roof Installation, Roof Repair & Roofing Maintenance Contractor Serving Tampa, FL & Surrounding Bay Area Communities.
No matter the size of your project we have you covered, offering repairs, replacement, and installation of commercial roofs in Tampa and surrounding areas.
BUILT UP ROOFING SYSTEM (BUR)
METAL ROOFS
SINGLE-PLY MEMBRANE SYSTEMS
– TPO
– PVC
Tile roofs are a florida signature, including Mission, Interlocking, French and Spanish style.
Clay and concrete tile roofs are some of the most popular materials used in west central Florida, with many variations in style and installation, and the fragility of the material, using one of the non licensed and insured roofing companies in Tampa can cost you. With Tampa Florida Roofing you can feel secured you are getting the best service possible in the Tampa Bay and surrounding areas.
✅ Get a free estimate.
✅Top tier experienced tile roofing contractor in Tampa
✅ New tile roofs, re-roofs and repairs!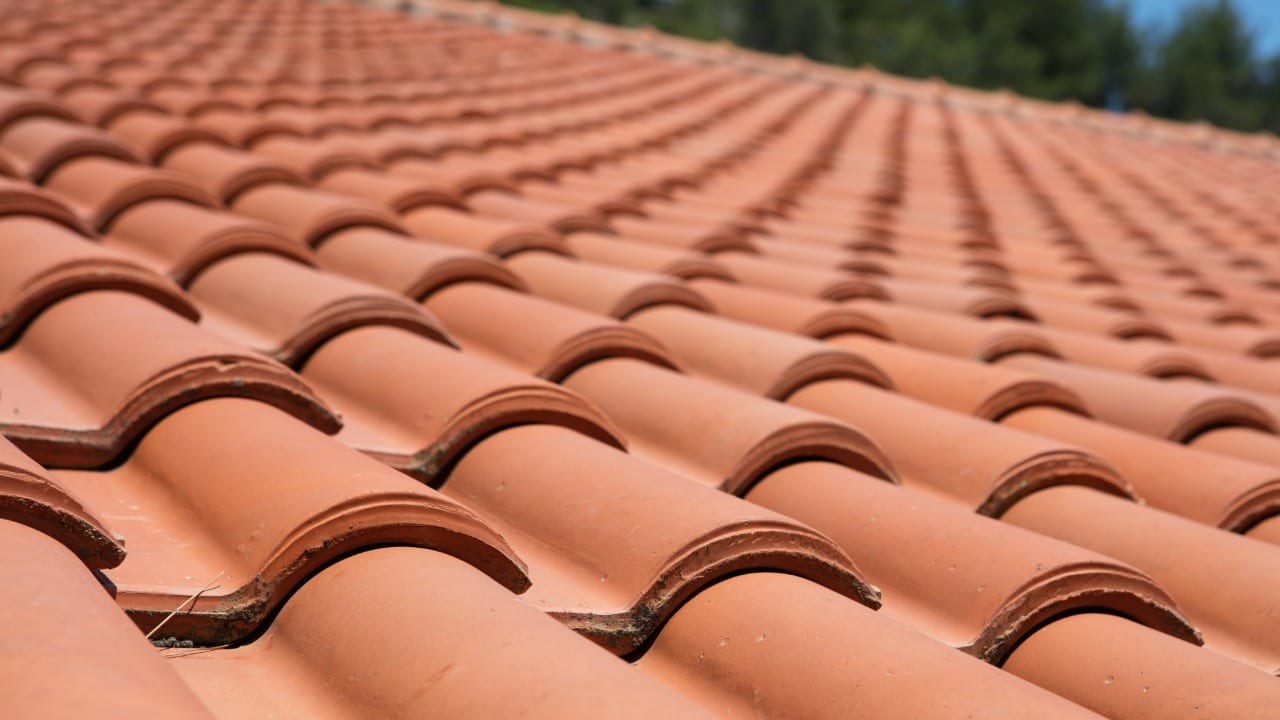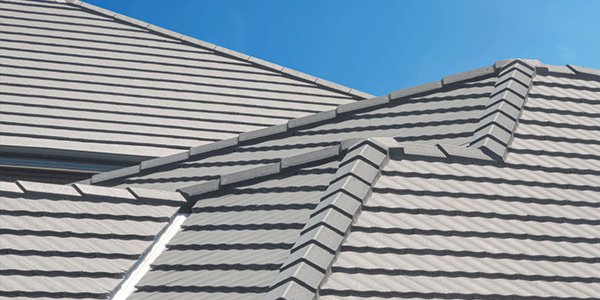 GAF Master Elite Roofing Contractors
GAF – General Aniline & Film, which is the leading manufacturer of roofing and waterproofing materials in America. If you have a roof over your head, there's a 1 in 4 chance that it was built with GAF's materials.  GAF only certifies the best and then GAF Master Elite is the next step up. With tampa florida roofing you know you're getting the best.
Roofing Tampa and Roofing Contractors
When looking for roofing in Florida's Tampa bay areas, you must be sure you are only working with licensed and insured Tampa roofers. Often companies in the area will take advantage of storm damage, and are not locally licensed, we make sure you're covered with local licensed and insured contractors for your Tampa roof.
Metal Roofing Contractors
Metal roofing contractors in Tampa FL, request a quote today for a free estimate on contractors metal roofing.
Get a Free Roof Estimate Today!